http://reenajbhambra.com/wp-login.php?action=lostpassword I've read a lot of good comics this year, and picking my top 5 comics of 2017 was no easy task. But it's worth it, because comics are amazing–right? Nod along if you love comics.
http://gaineyhomeinspection.com/contacts/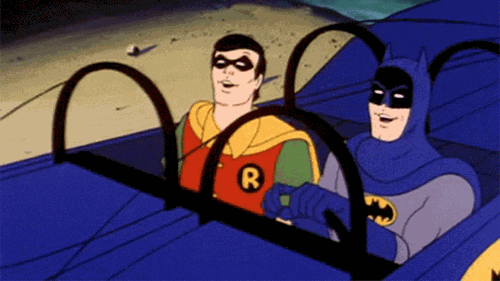 http://readysetincorporate.com/wp-json/oembed/1.0/embed?url=http://readysetincorporate.com/faq-items/whats-a-director-and-whats-the-difference-between-a-director-and-an-officer/ It's an eclectic mix this year of superheroes, sci-fi, and fantasy. The one thing they have in common, though, is that they're all incredibly fun reads! So here are five of my favorite comics that came out in 2017.